Jewellery comes to life when it is worn.
It starts to make sense.
And when it is paired with the right clothes, it can be so exciting.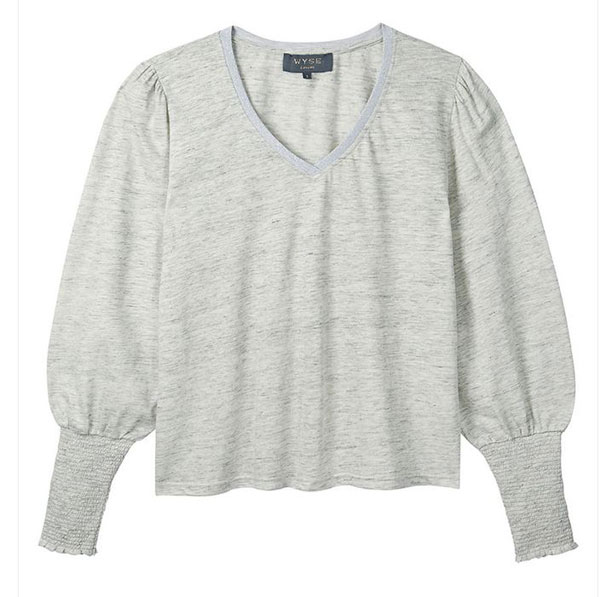 I recently treated myself to this simple linen top from Wyse London.
Their clothes are fabulous, I could buy them all, but for now, I am loving this top.
It's simple & wearable, with gorgeous detailling.
I've been pairing it with the long Nugget necklace and the Roman hoop earrings...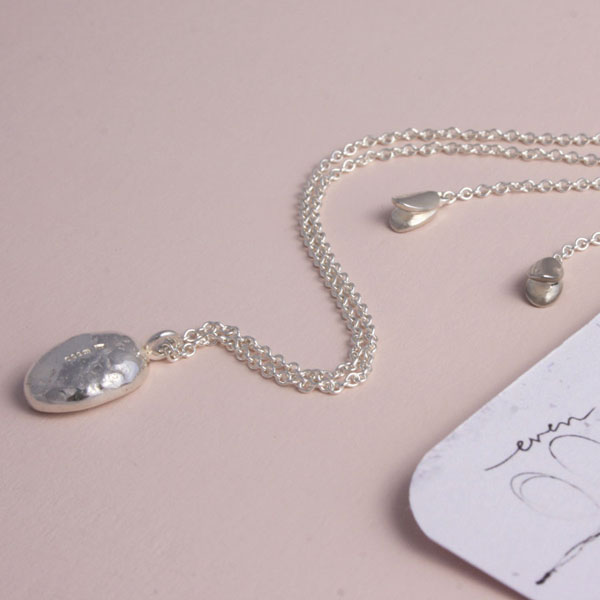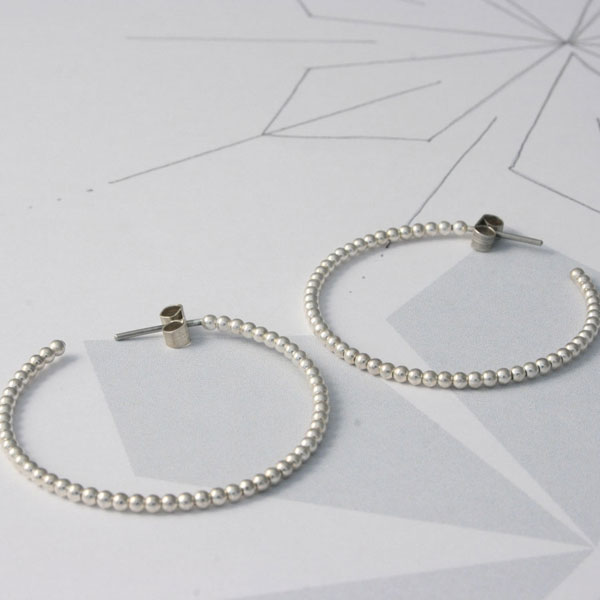 ... oh and stacking the Inscription bracelet...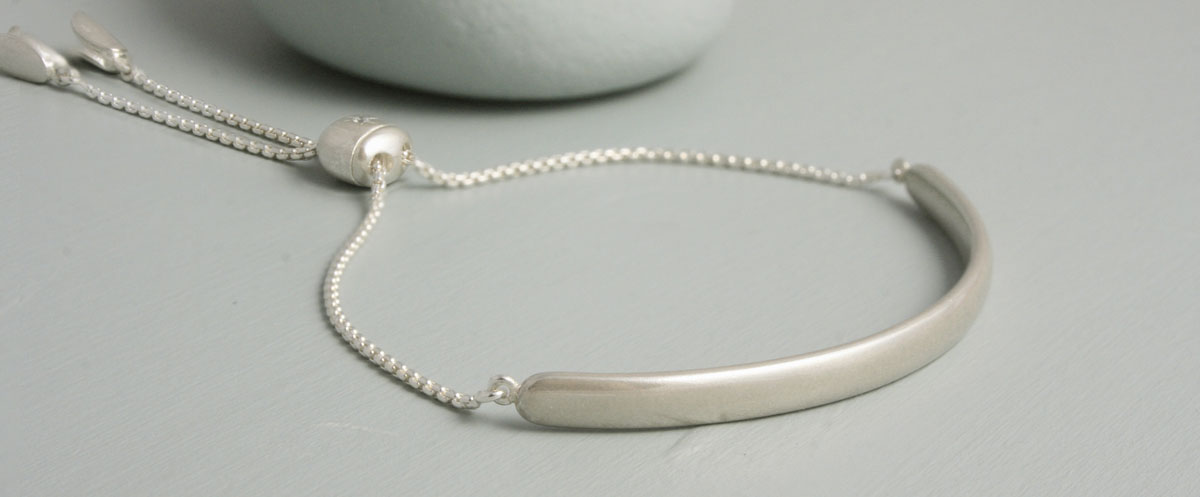 ...with the Belle moonstone bracelet too.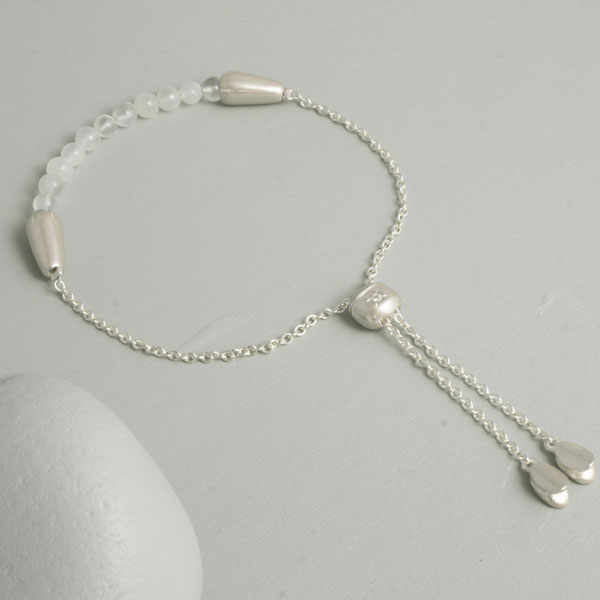 But it is super tricky to photograph jewellery on models.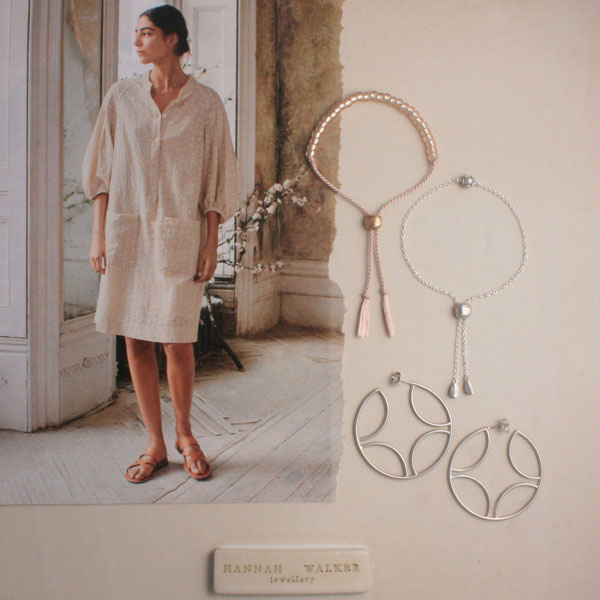 So for just now, I've been creating mood boards using inspiration from fashion brands like Poetry, Wrap and Boden.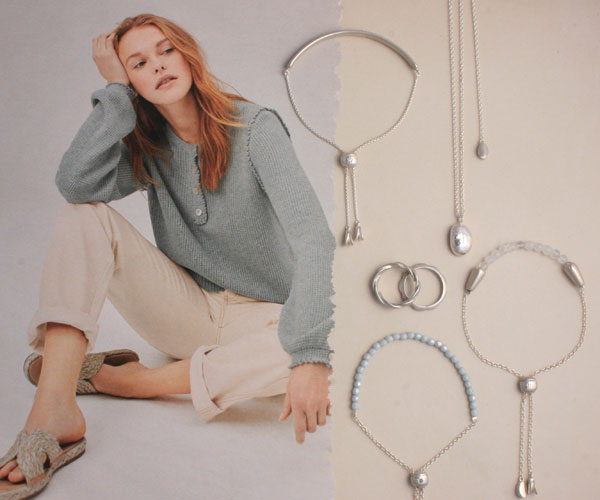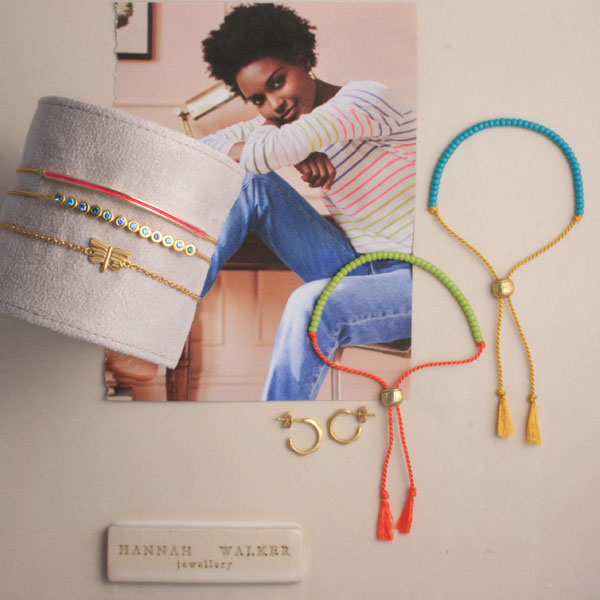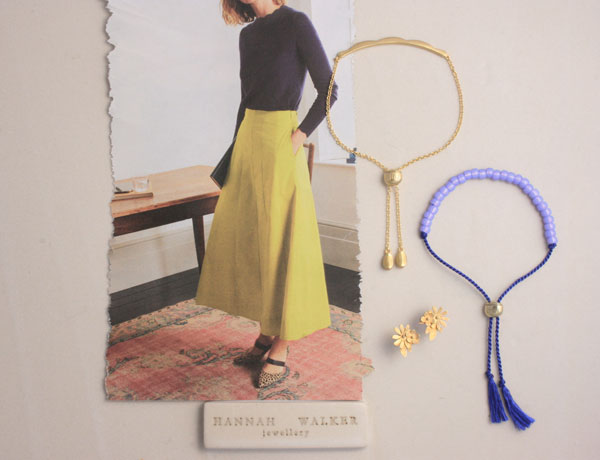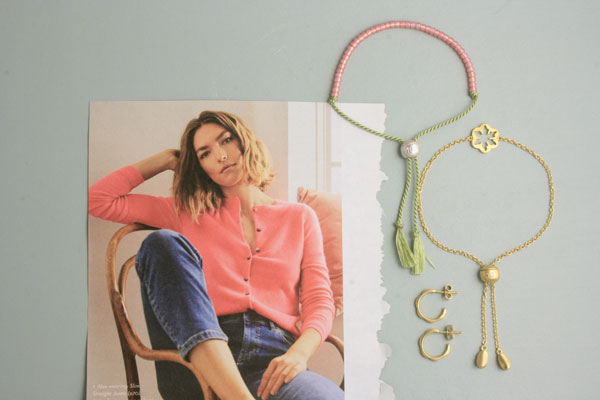 It might not be quite the same as seeing it on an actual model, but I find it really inspiring seeing the colours, imagining how people might wear the jewellery.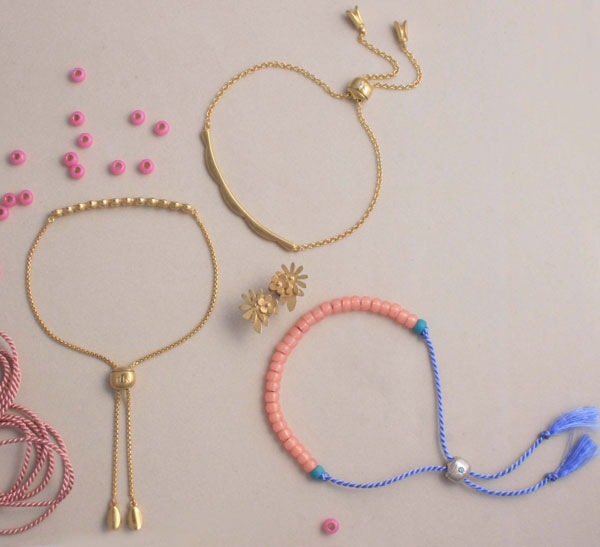 Oh, and by the way ... how gorgeous is a flat lay?
The world is full of new words - googling, brexit, lol, chillax, and flat lay* is just one of them.
It's what it's all about in the world of #instagram.
So circa 2020/21.
I could get really into this.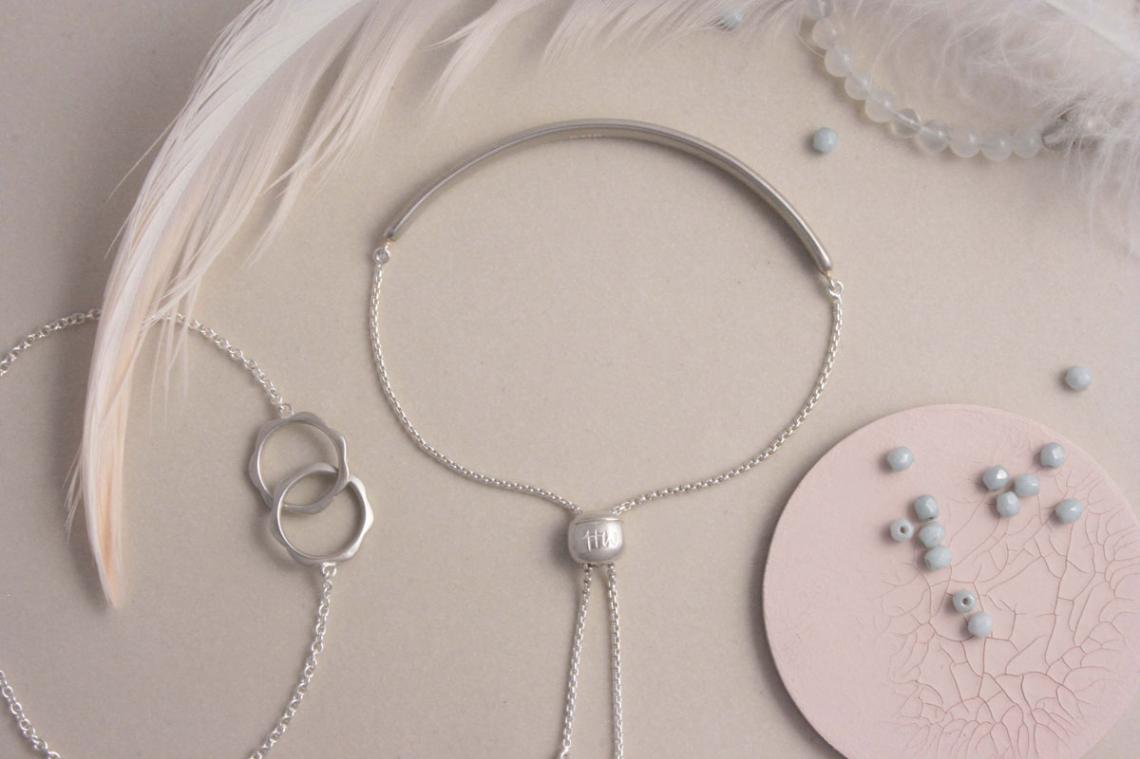 * FLAT LAY: an image or style of photograph in which a number of things are arranged on a surface and then photographed from above.