When my youngest was little, she simply couldn't understand why she hadn't been invited to our wedding, and our other daughter had.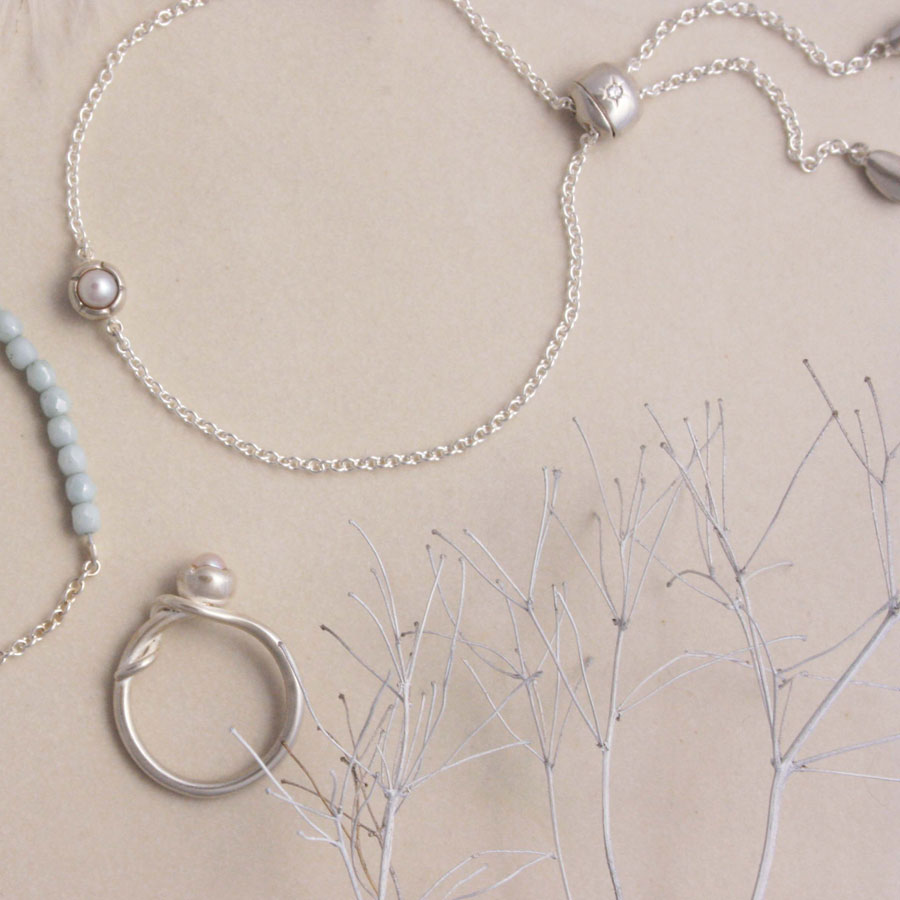 I tried to explain that she hadn't been born yet, and I found myself often saying, you were just a twinkle in my eye.   I'm not entirely sure that helped explain things.
Still, it did put an end to the questions.
Anyway, it struck me that this lovely little Jolie bracelet seems to beautifully represent that idea of a twinkle.
The combination of a pearl and the little sparkle, seems to be the perfect gift for a new mama.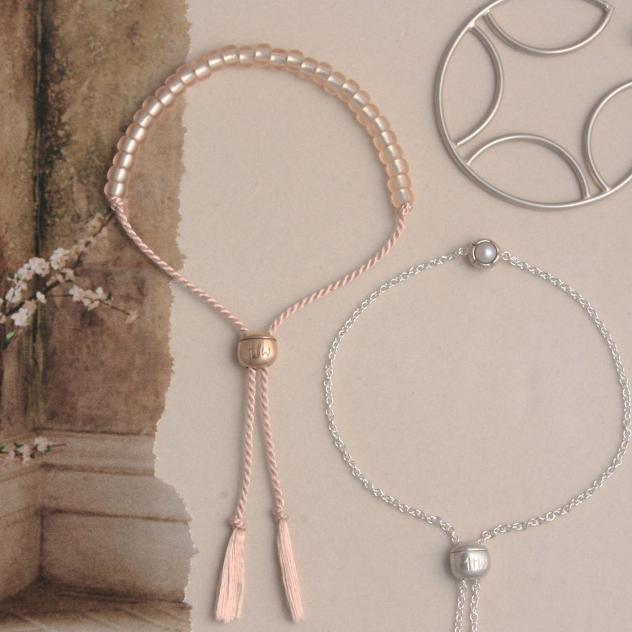 The pearl Jolie bracelet is sweet & delicate, but the larger Jolie set with a bigger sparkle, is gorgeous too.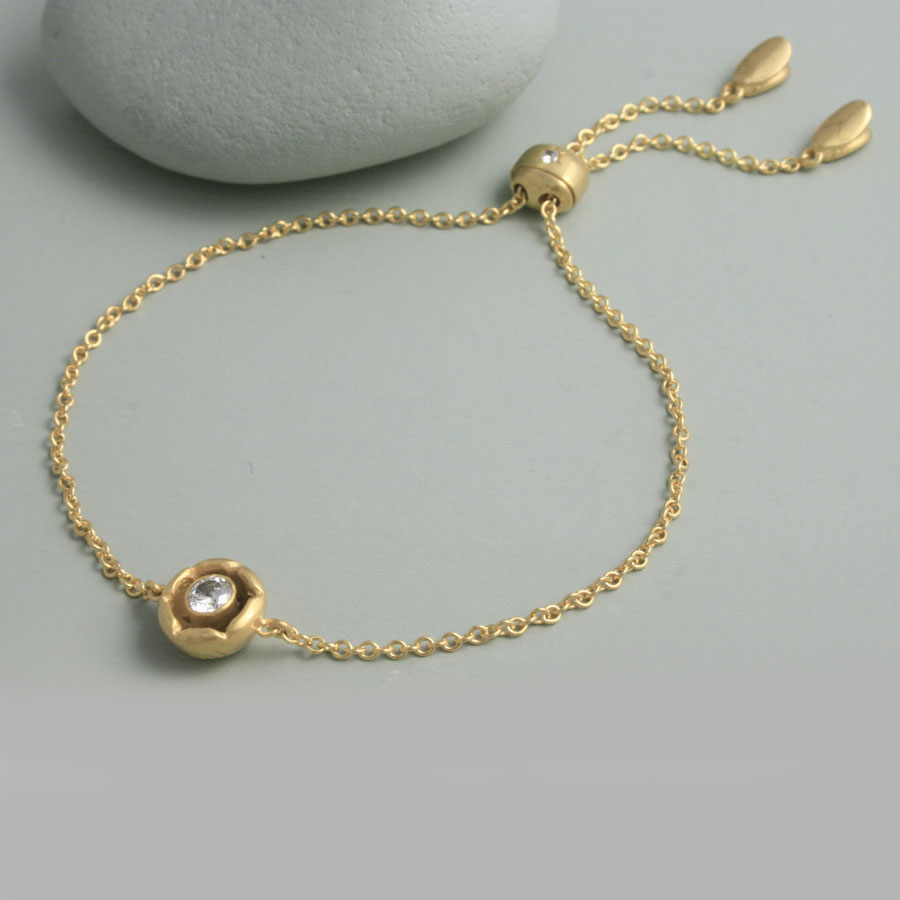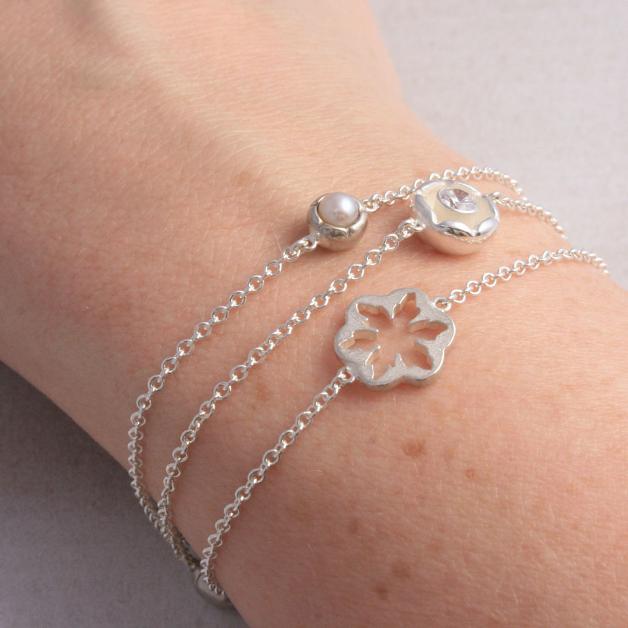 Which one would you choose?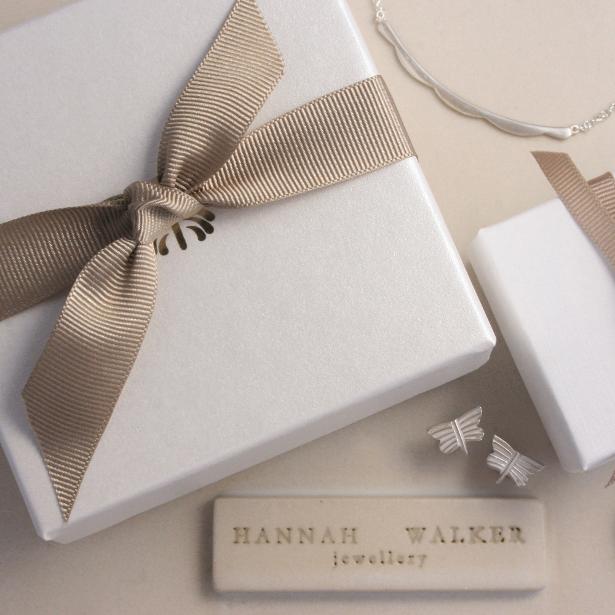 note: in case anyone thinks I have an announcement to make - these pictures are old, circa 2007.
No baby news here.