Inspired by simple patterns found in tombs in Ancient Egypt, it seems the Thebes design is everywhere.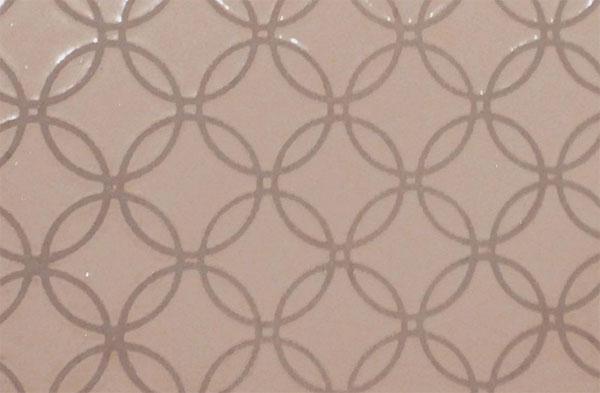 On a recent stay in a hotel, the pattern was in the base of the bath...
...I know, what a place to find inspiration!
Then when I went exploring in Birmingham last week, I was pleased to see the motif used again,
this time on the city library.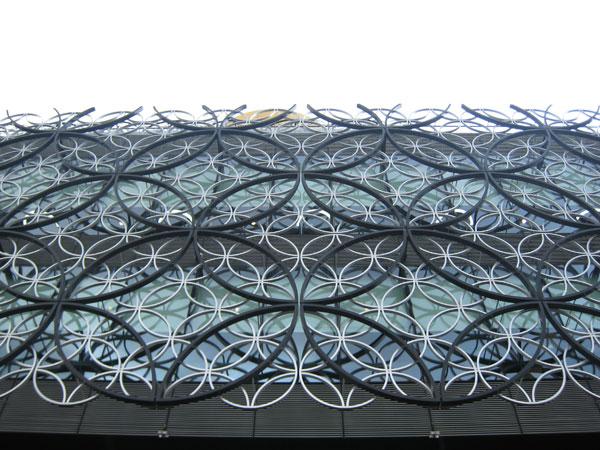 This is a building which I have been trying to visit for a while.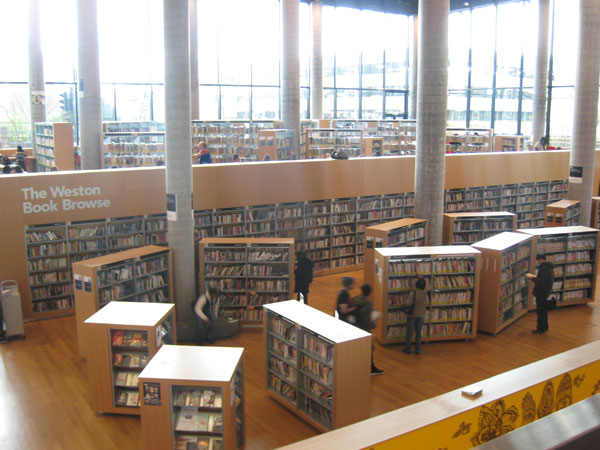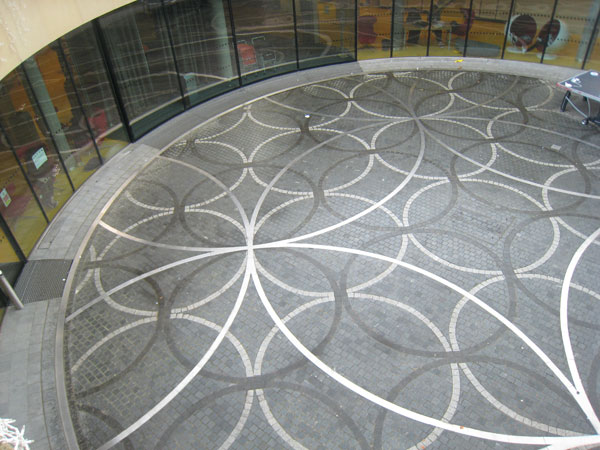 There is a garden on the roof, maintained by volunteers
who come and tend the garden during their lunchbreak.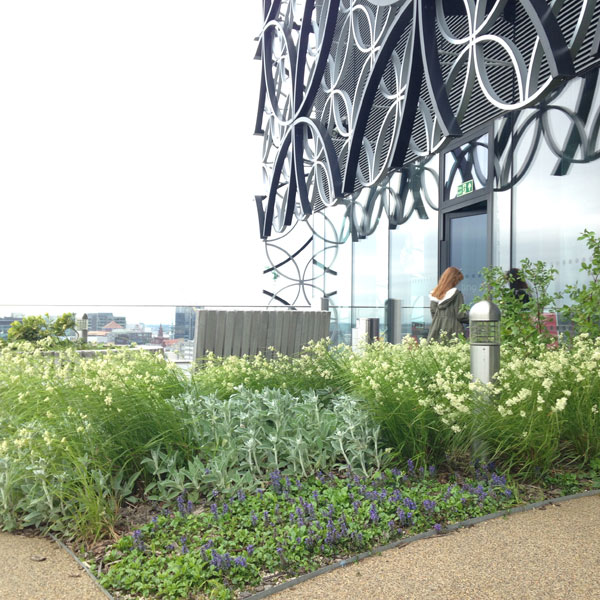 For anyone trying to garden in challenging conditions, this is the place to come for some inspiration.
Bold drifts of tough perennials were mesmerising as they were buffeted by the fierce wind.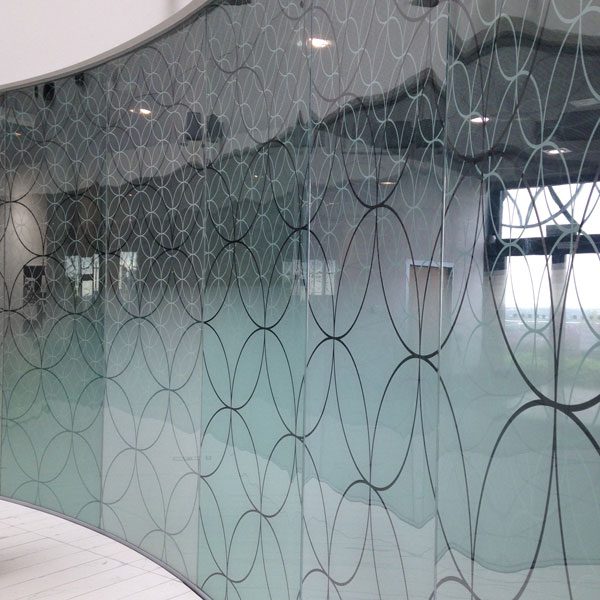 At closing time, the volume of people pouring out of the building was astonishing.
Who knew libraries were so popular?
So now I'm wondering where next for the Thebes pattern.