new from old
If you have jewellery which means a lot to you, but is not your style ... let's talk.
Scroll down to see a selection of bespoke commissions including recycling old gold jewellery.

14ct gold & diamond ring inspired by the Stella collection. Made from a selection of gold items including an old wedding ring.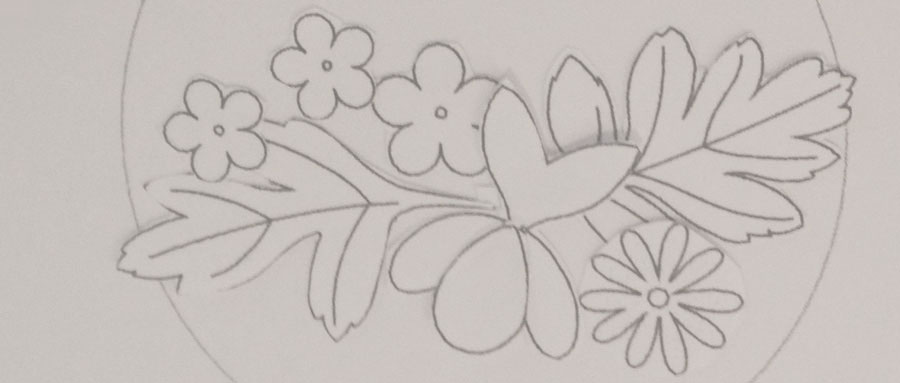 Development sketch for a solid silver box with a recycled 9ct gold decorative top.
Inspired by our native hedgerows, this led on to the the Garland collection.

A detail of the finished box.

This one's mine...the diamond belonged to my Granny. I treasure it.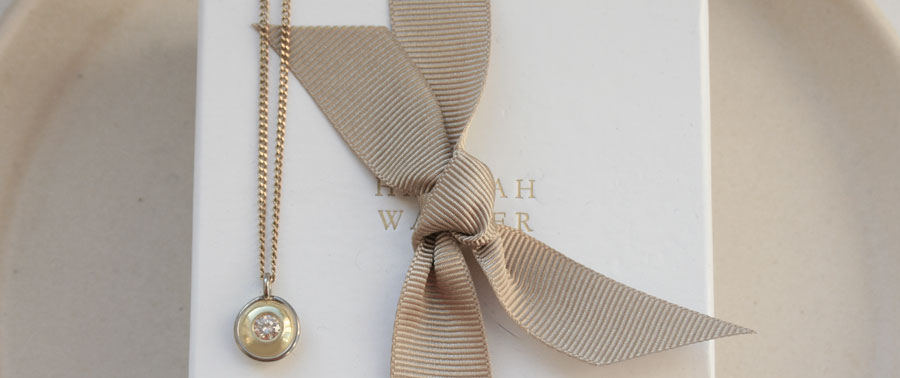 The pendant shown above was made from a selection of gold items which were smelted and recycled.
The pretty diamond and chain were supplied by the customer.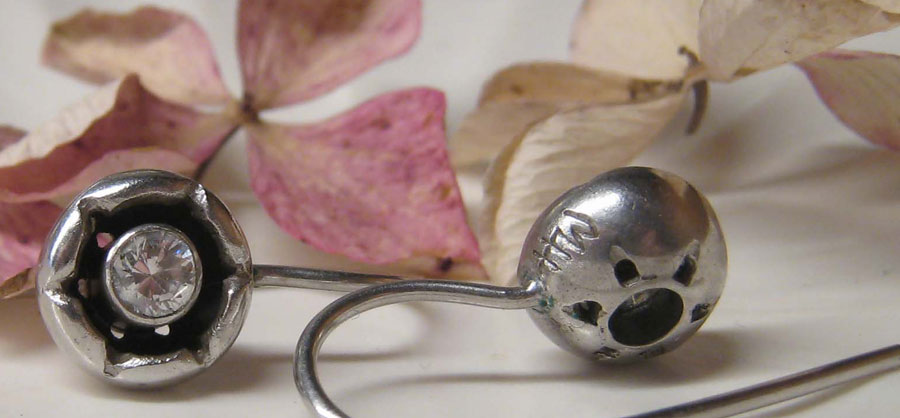 These are the original Jolie earrings. 
Designed as a bespoke commission to include two diamonds belonging to the client.
An entire collection evolved as a result of this.

And finally, the simplest of all designs, a classic wedding ring.
Made from a selection of old items of jewellery which languished in a drawer somewhere, the ring is now worn every day.
What is so interesting to me as a designer, is that all of these projects have led to a range of new ideas, which otherwise, I may not have thought of. 
So a huge thank you to the lovely people who put their faith in me to re-invent their treasured jewellery collections.